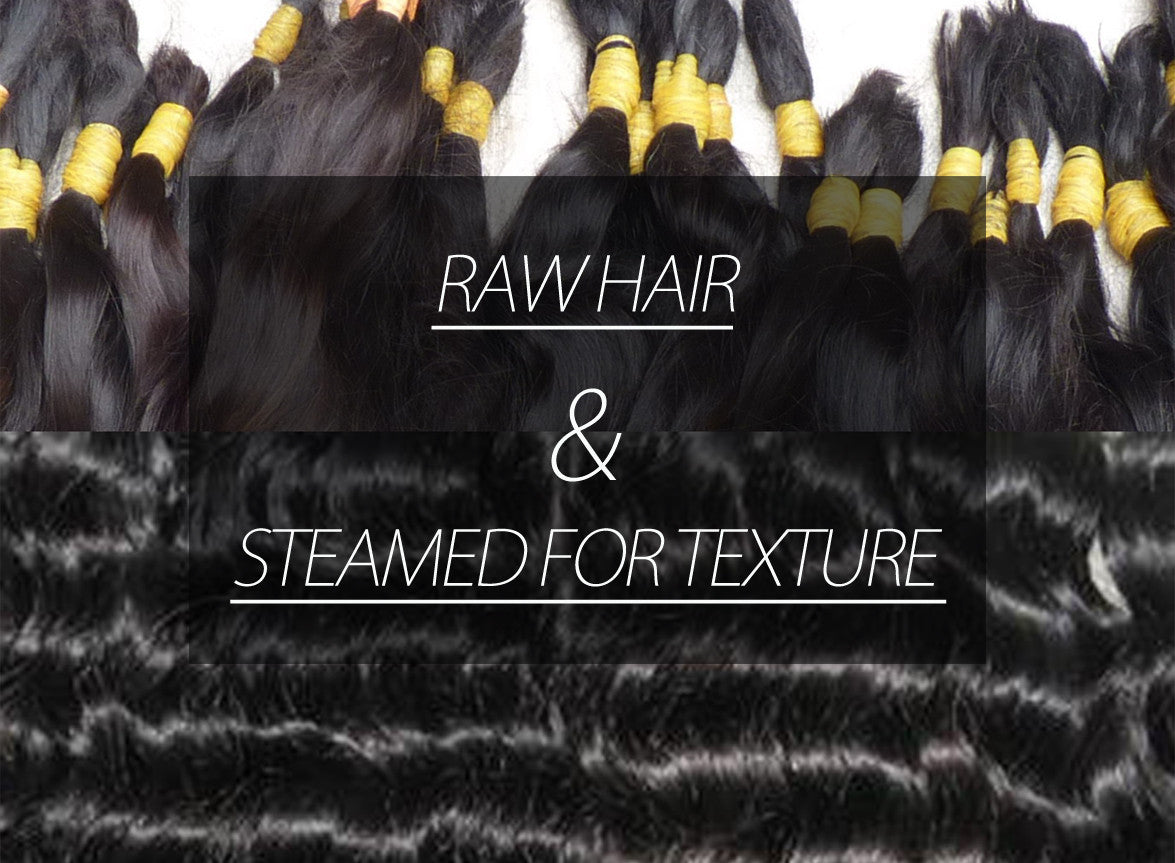 Supplier Contact
Are you looking to start your own hair business and don't know where to start? Look no further. Get direct access to reliable sources that we've build solid business relationships with over the years. Jumping into any business blind can be very costly. Let us assist with one of the most important factors, which is assuring quality. We've done the leg work for you. We go directly to the source and become engross with the process, while implementing our standard of quality. 
You will receive:
A personal introduction to the sales manager and owner.
All points of contacts to the suppliers.
1 hour 1 on 1 "International Imports Do's & Don'ts"
20% Discount on upcoming sourcing trips.